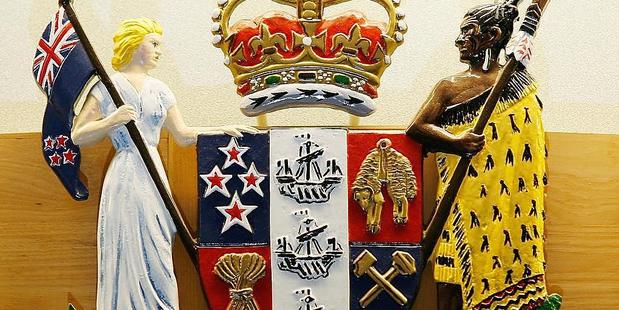 A jury has retired to consider its verdicts in the case of a woman charged with the manslaughter of her mother.
Cindy Melissa Taylor is on trial before the High Court in Auckland for allegedly failing to provide her mother with the necessary care to keep her alive.
Edna Lai Dung was found on a tarpaulin, lying in her own excrement at an Auckland address on January 16 last year.
Taylor's flatmates Luana Roberta Taylor and Brian Frank Taylor are accused of failing to protect a vulnerable adult.
In summing up today, Judge Edwin Wylie reminded jurors of Crown evidence where Dung's doctor said she had previously been in good health, weighing an average of 60kg with no signs of bulimia or anorexia.
The Crown argued Taylor had a duty of care regarding her mother that she had failed to carry out. She failed to seek hospital care for her mother's fractured ribs and sternum.
She failed to ensure she was clean and failed to provide nourishment and hydration.
The Crown said Luana and Brian Taylor must have been aware of flies and maggots in the house as well as Dung's weight loss.
The defence argued Taylor had tried to be the good daughter her mother wanted.
She had been working long hours on top of caring for her mother.
The defence argued Luana and Brian Taylor led separate lives to Dung, whose door was kept closed.
It said Brian Taylor was unaware of Dung's situation and shocked to hear of it.
Judge Wylie told the jury to take its time in considering its verdict and to focus on what needed to be proved, who by and to what standard.
---
First published at: August 5, 2016 at 08:43AM.
Syndicated from: http://www.nzherald.co.nz/nz/news/article.cfm?c_id=1&objectid=11687968&ref=rss