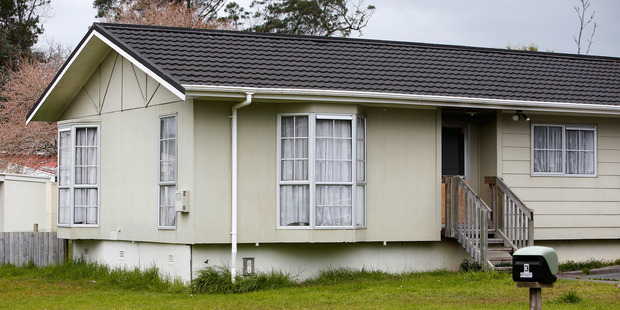 A Whangarei mother having a "bad day" started a fire in the kitchen of a state house she occupied using an artificial Christmas tree and papers.
Wikitoria Munro was sentenced in the Whangarei District Court this week to 10 months home detention after she earlier pleaded guilty to one charge of arson.
Munro blamed a combination of factors for her offending including anger, having a bad day, binge drinking, differences with neighbours who she claimed poisoned her pet, and stress.
The court did not order reparation because property owner Housing New Zealand failed to submit a report on the cost of damage.
Judge Duncan Harvey described Munro's action as "stupid" and a spur of the moment reaction after a night of drinking.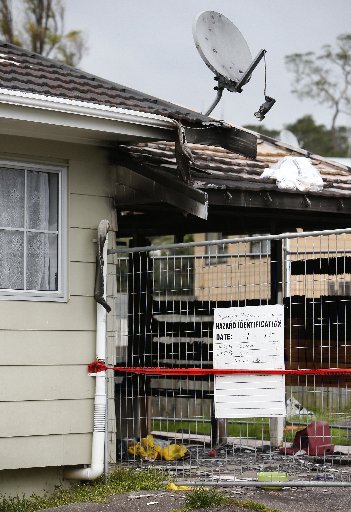 He said Munro had lived at the Campbell Pl house in Raumanga for eight months before she started selling household items and packing up to leave after difficulty with her neighbours.
On June 3, this year, she and a friend started drinking and, when the friend left, Munro's son was alerted to smoke in the house.
He switched off the stove at the wall and both went outside.
Munro returned to the kitchen and lit a fire using an artificial Christmas tree which melted, charred and caused damage to the wall.
She initially claimed she discovered the fire after returning home but later admitted her guilt.
Judge Harvey said because of Munro's actions, a needy family still could not occupy the house because of smoke damage.
Her lawyer, Arthur Fairley, said the real consequence of her action meant she would not get a Housing New Zealand house in future.
He said alcohol was a big problem for a mother with responsibility for two children.
Judge Harvey said a pre-sentence report recommended prison, however an appropriate home detention address was unavailable when the report was prepared.
A suitable address was available when she appeared in court this week and Munro would serve her sentence there.
For more articles from this region, go to Northern Advocate
First published: August 5, 2016 at 02:05AM.
Syndicated from: http://www.nzherald.co.nz/nz/news/article.cfm?c_id=1&objectid=11687684&ref=rss